ECO
OPTIMA LLC - Partners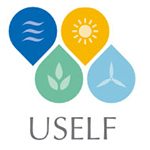 The Ukraine Sustainable Energy Lending Facility (USELF)
The Ukraine Sustainable Energy Lending Facility (USELF) is an investment facility of up to €140 million established by the
European Bank for Reconstruction and Development (EBRD)
for fostering renewable energy projects in Ukraine.
www.uself.com.ua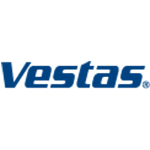 Vestas
Vestas is the only global energy company dedicated exclusively to wind energy - improving business case certainty and reducing the cost of energy for the customers.
www.vestas.com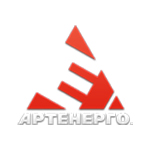 ART-ENERGO
The company offers high quality services to internal and external power supply for high industrial and commercial facilities. "Art-Energo" is one of the market leaders in engineering and electrical installation work. .
www.artenergo.com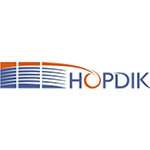 Nordik
Private company "Nordik" specializes in construction projects in energy sphere.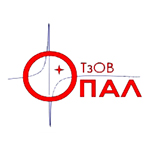 OPAL Ltd
OPAL Ltd began it's activity in 1996 with developping software for CAD and ACS systems. In the following company started to perform system optimization and integration in energetic branch and to develop complex energy-saving ACS systems for manufacturing and housing and communal services.
www.opal.lviv.ua/
.