ECO
OPTIMA LLC - Projects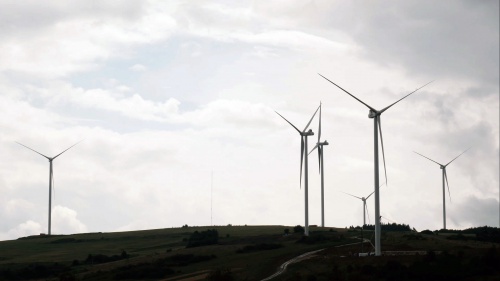 «Staryi Sambir-2» wind farm
Basic parameters:
Power - 20.7 MW.
Equipment: 6 V-112 turbines, Vestas
Annual electricity production 56 mln. KW / h.
Construction started in November 2016.
Construction completed in July 2017.
In order to implement the project "Staryi Sambir-2", in 2011, the Carpathian Wind Limited Liability Company, which is the operator of this project, was created.
This project is funded jointly with the European Bank for Reconstruction and Development (EBRD), the Clean Technology Facility (CFT), the World Bank, the IFU and the Northern Environmental Financial Corporation (NEFCO). The relevant agreement was signed on November 11, 2016 at the XVI International Investment Forum in Lviv, which took place under the patronage of the President of Ukraine.
Location: Lviv Oblast, Starosambirsky District, Staryi Sambir, Lya Galitsky St., 96A.
Address for correspondence: Lviv, 79007, 12/9, Sichovykh Striltsev Str